Discover the enchanting charm of Petit château Le Piot, a beautiful little French château dating from 1914, now transformed into an atmospheric bed & breakfast. Le Piot offers an unforgettable experience where tranquillity and noble grandeur come together.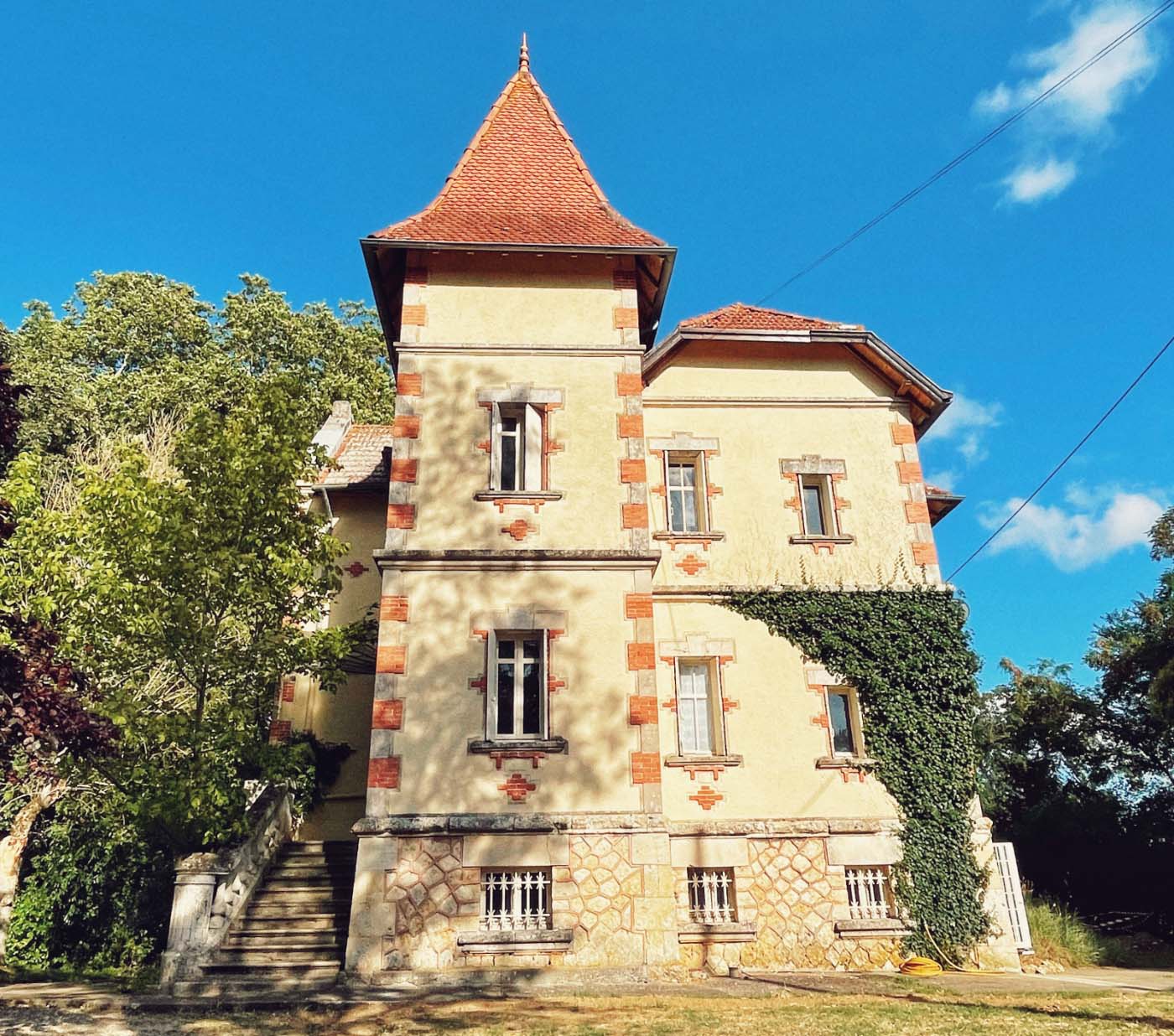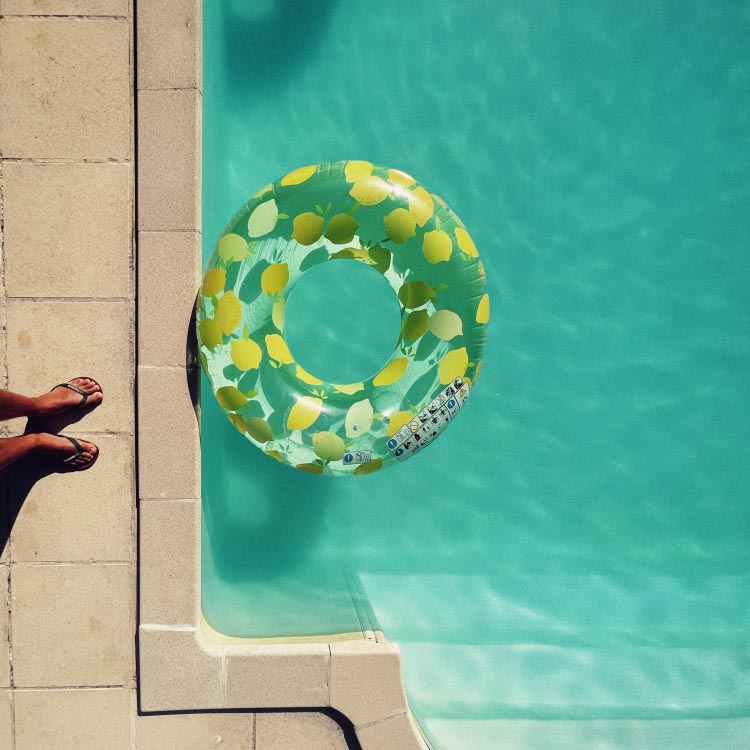 Enjoy the past and present
In the authentic decor of Petit château Le Piot, you'll be pampered with modern conveniences. Stay in touch with free Wi-Fi and refresh yourself in our inviting swimming pool, surrounded by a lush park. Here you can relax and enjoy the timeless beauty of Le Piot and its surroundings.
Enchanting countryside
Be enchanted by the French countryside, where fields of sunflowers stretch as far as the eye can see. Located in the idyllic surroundings of Fleurance, along the banks of the Gers River, at Le Piot you will find an oasis of peace.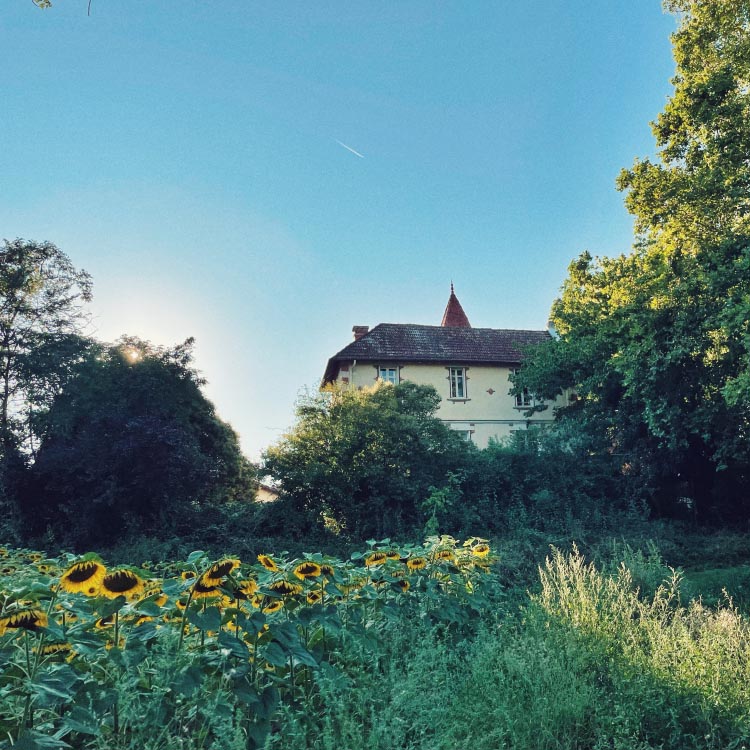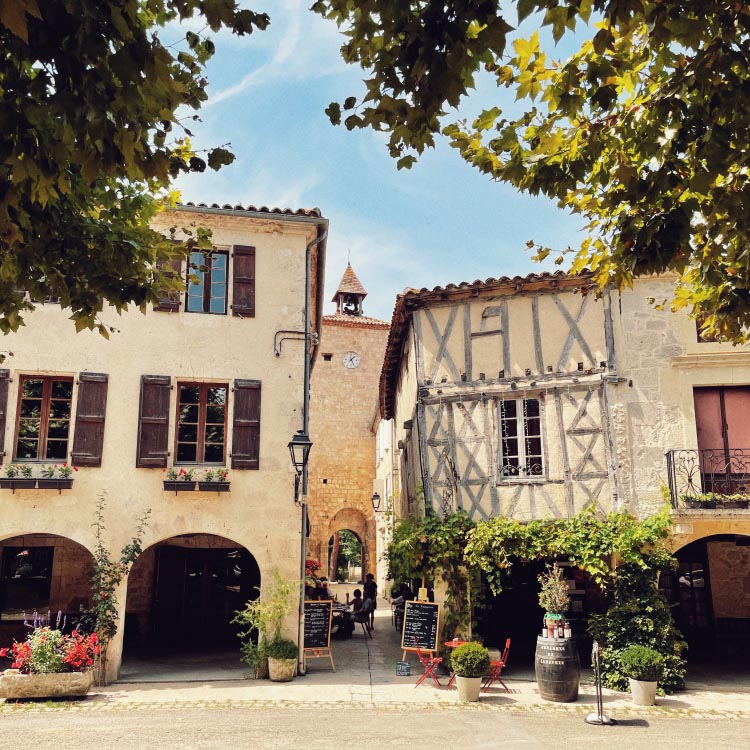 Picturesque villages
Le Piot's location is perfect for exploring picturesque villages nearby, each with a unique character and brimming with culture. Discover the rich history, delicious wines, picturesque antique markets and welcoming atmosphere of the Gascony region. All just steps away from your enchanting stay.
(Photo: Fourcès)
Discover Le Piot
Experience an unforgettable stay at Le Piot, where the past merges with the present and where tranquillity meets adventure. Book today and create lasting memories in this hidden gem in the French countryside.